Welcome!
ShooFly Development and Design is the web studio of Joe Chellman. Over the past fifteen+ years, ShooFly has been making affordable, excellent websites using some of the best and most well-regarded technology around (and sometimes from scratch). More recently, Joe has published video training on JavaScript, Drupal, and WordPress through the publishers lynda.com, O'Reilly, Peachpit, and here at ShooFly. He is also co-author of the book Getting Started with Macaw and served as technical editor for Write Modern Web Apps with the MEAN Stack.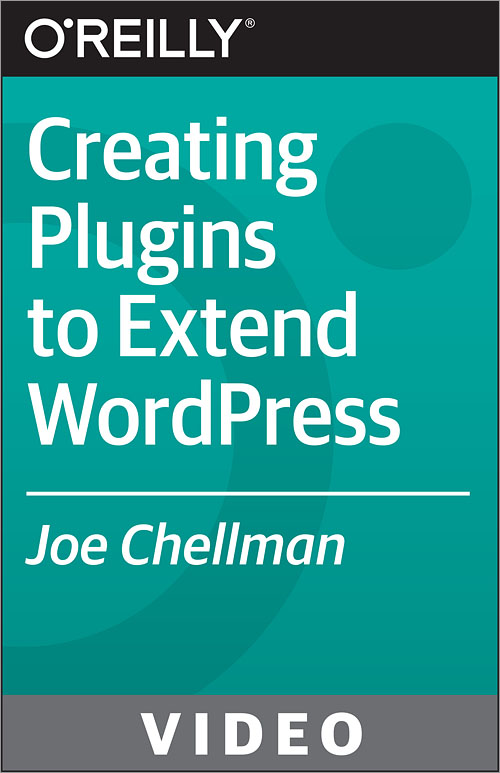 I'm pleased to announce my first course with O'Reilly, whose books I've read for years. If you've wanted to start writing plugins for the world's most popular open source content management system, or if you've been avoiding it because you think it might be too hard, check it out. You'll go through several real-world examples, building up several simple plugins from scratch. This video course is available for download or streaming from O'Reilly and their partner Infinite Skills. Find out more here »

Pantheon is a high-octane hosting company for Drupal and WordPress websites, and Terminus is their command line toolkit for interacting with the platform. It's basically a command-line version of their dashboard website (i.e their control panel). It's been around for quite a while, and I've had it installed for years, but only recently started actively using it. I have a couple clients of my own, and a few for whom I do subcontracting work, that use Pantheon, so I've had reason to get a little...
Check Us Out And Connect
Please take a few minutes to explore the portfolio, read the blog, or see @shooflydesign on Twitter. If you like what you see, get in touch with us. We would love to talk with you!