Welcome!
ShooFly Development and Design is the web studio of Joe Chellman. Over the past fifteen+ years, ShooFly has been making affordable, excellent websites using some of the best and most well-regarded technology around (and sometimes from scratch). More recently, Joe has published video training on JavaScript, Drupal, and WordPress through the publishers lynda.com, O'Reilly, Peachpit, and here on shooflydesign.org. He is also co-author of the book Getting Started with Macaw and served as technical editor for Write Modern Web Apps with the MEAN Stack.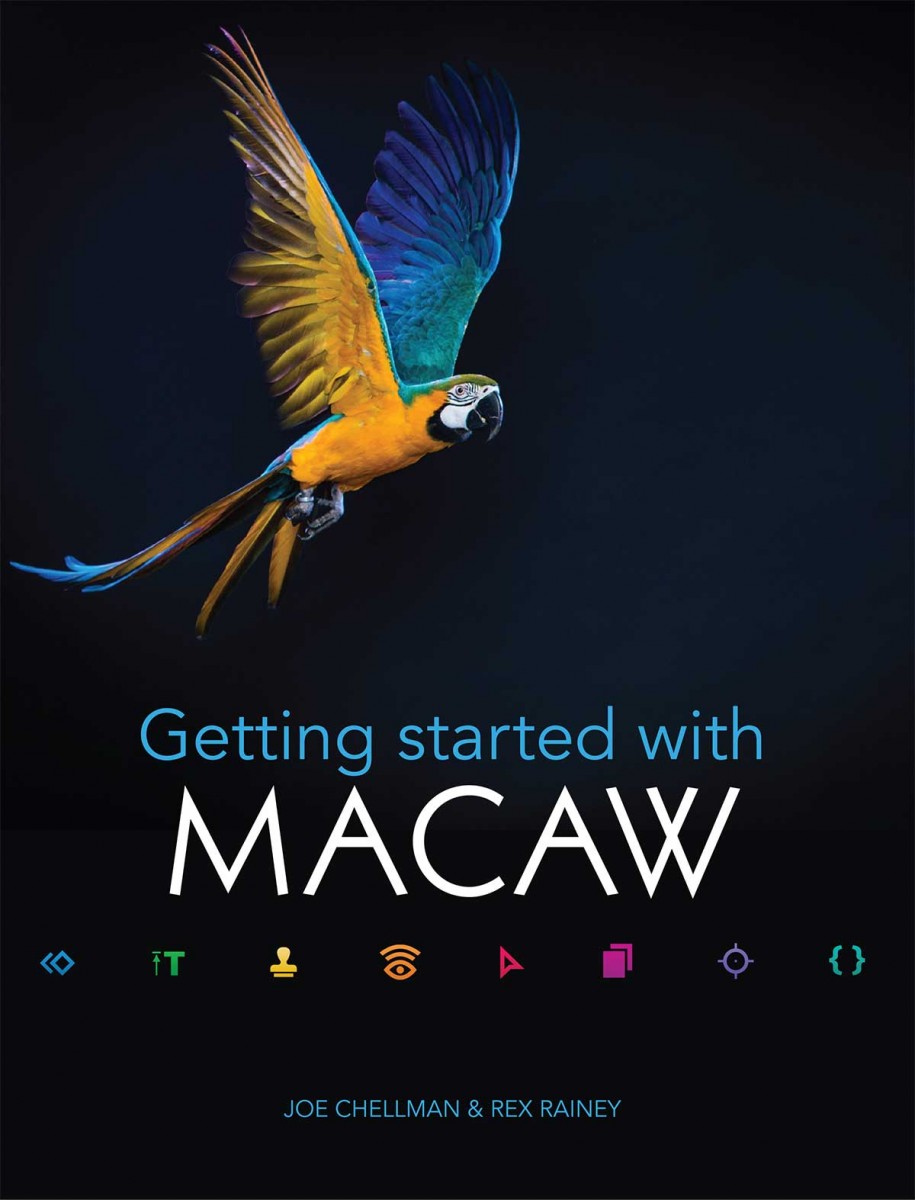 If you've ever wanted a tool that can help you build custom responsive websites and prototypes, Macaw might be just the thing. And if you want to learn how to use Macaw most effectively, this book will help get you up to speed faster than anything else. Clocking in at under 300 pages, you'll learn about what Macaw is, how it works generally, and then specifically work through a small responsive website. Check out Getting Started with Macaw at macawbook.com, available for purchase in paperback or ebook from Peachpit, Amazon, or your favorite bookseller.

I've recently needed to run a Node.js service alongside a Drupal 7 site to allow for a live-chat style of commenting. None of the current ecosystem of Drupal-integrated chat modules looked good for this particular website, but by greatly simplifying the comments UI and displaying it alongside a live video broadcast, we got something pretty good. Originally, I configured a nodejs service on the main Drupal web head, and while it worked for the first broadcast, I frankly don't have the devops...
Check Us Out And Connect
Please take a few minutes to explore the portfolio, read the blog, or see @shooflydesign on Twitter. If you like what you see, get in touch with us. We would love to talk with you!